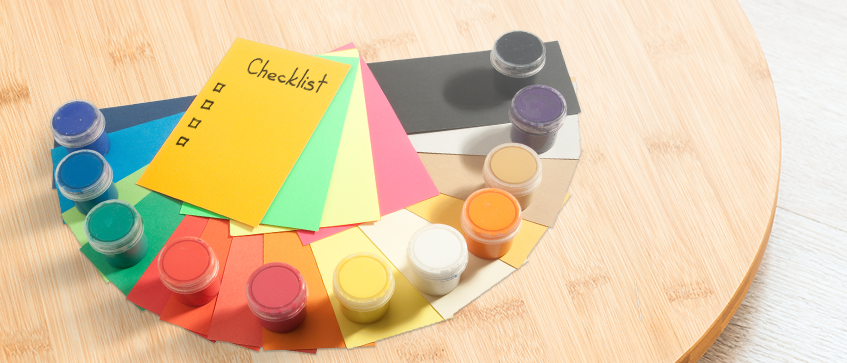 In the printing world, there are different types of printing process, this includes full color printing (using CMYK) and spot color printing (using PANTONE). The difference in these techniques are the way the ink is applied during printing, as with the method in preparing the files for it. For spot color printing, it can be tricky to prepare the artwork meant for this method. Which is why in this article, we will delve deeper into the requirements to print spot colors, and how to prepare your artwork before you send it to Gogoprint for printing.


Products that use Spot Colors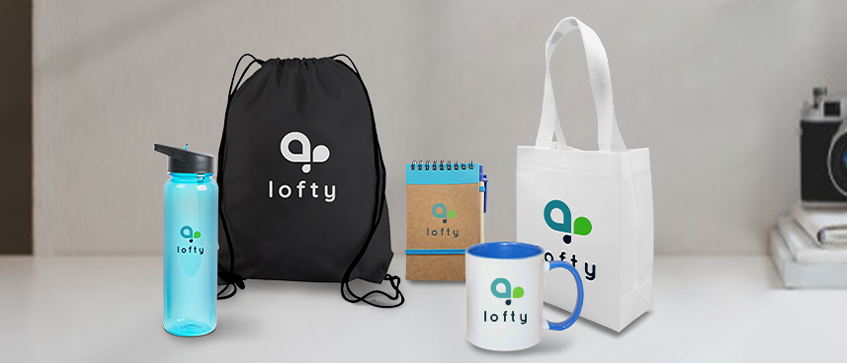 Before we discuss the artwork preparations, let's talk about certain products that need spot colors for printing. Spot color printing is a traditional technique where colors of your artwork are applied one-by-one in layers, filling in all of the spots in your customized artwork. With this method, your artwork is printed in "spots", with one colored layer at a time, together they form a full design for your printed products.
Certain processes like pad printing or silk screen printing utilizes this method to get the special ink applied onto your products. That said, here are some of our products that can utilize spot color printing:
With that out of the way, let's take a look at our spot color checklist to ensure that your artwork is "spot color printing" friendly!


1. Check the number of colors in your artwork
If you opt to print spot colors on our website, you will notice that we have options on how many spot colors you would like to print with. As for how to count the number of spot colors your artwork has, simply look at your artwork and separate the colors you see. For example, if you see only black color, that counts as 1 spot color, if you see black, orange and red, that counts as 3 spot colors. Refer to the image above for a better explanation.
Currently, we offer up to 4 spot colors to print your artwork.

2. Avoid complex colors
Spot or pantone colors can only come in 1 solid color at a time. So this means complicated color effects like gradient, shadows, transparency etc are not possible with spot color printing.
3. Make sure your artwork is vector format
All artwork that has spot color needs to be in vector format, otherwise you cannot apply the spot color into your artwork. If you need a way to convert your artwork to vector, you can check out this article.
4. Check for the correct Pantone Code for your colors
If your spot color needs a pantone code, then you need to check what pantone code matches your artwork colors. Whether it's in CMYK or RGB mode, you also need to convert them to the closest pantone color you can find. There are a few websites that can help you check for the correct pantone code, such as the Pantone official website.
For information regarding the characteristics of pantone codes, you can refer to this blog.

5. Make sure to apply Pantone Code into your artwork
After checking for the correct pantone code, you still need to apply that pantone code into your artwork. You can actually convert your colors to the respective pantone color. We have a conversion guide dedicated for this application, however this tutorial only applies to the Adobe Illustrator software.
6. Ensure that your artwork only have pantone colors
If you still have existing colors that are not in pantone (such as CMYK colors), be sure to remove it or convert it to a pantone / spot color.
7. Submit your artwork in PDF or Ai
Vectors require certain file formats in order to work, so saving your file as PDF or Ai will ensure the spot colors of your artwork remain intact, to put it simply. Also PDF is the primary and safest format for printers to use when printing.
8. Refer to our artwork checklist
Lastly, check if your file is print-ready by referring to our artwork checklist! This checklist is meant for printing in general, if everything we listed is checked, then you're good to go!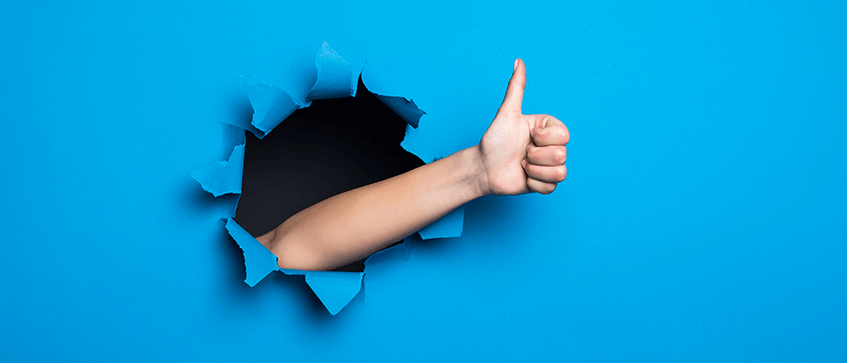 Conclusion
With this checklist, you can now make sure that the pantone / spot colors you prepare are up and ready to print with Gogoprint! You can get started by placing your order with our website now. If you still have more questions regarding spot colors, feel free to contact us or check out more of our useful guides here!