Our Recent Works
Here are some of our recent fulfillments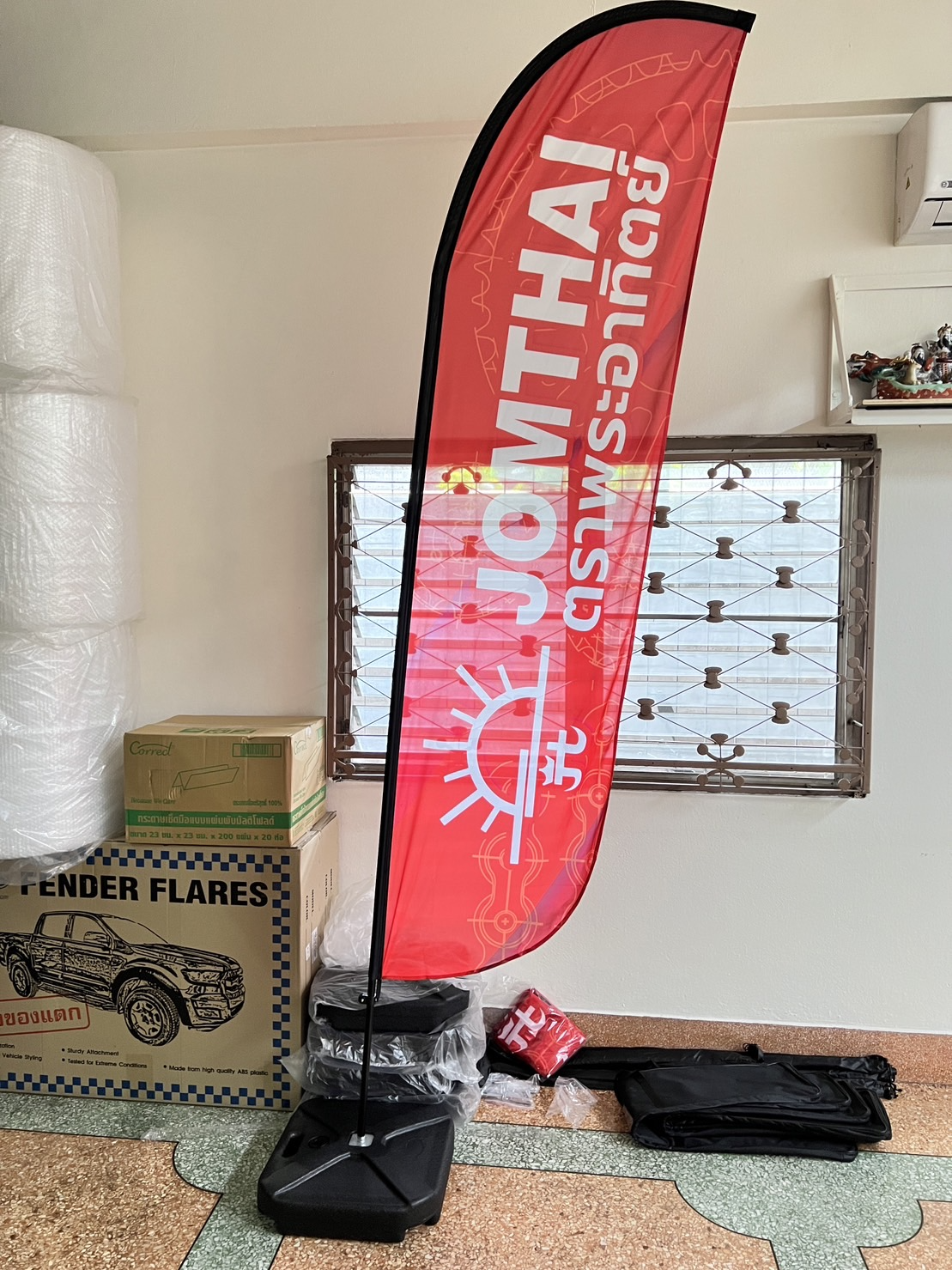 1 month ago
Product: Beach Flags
---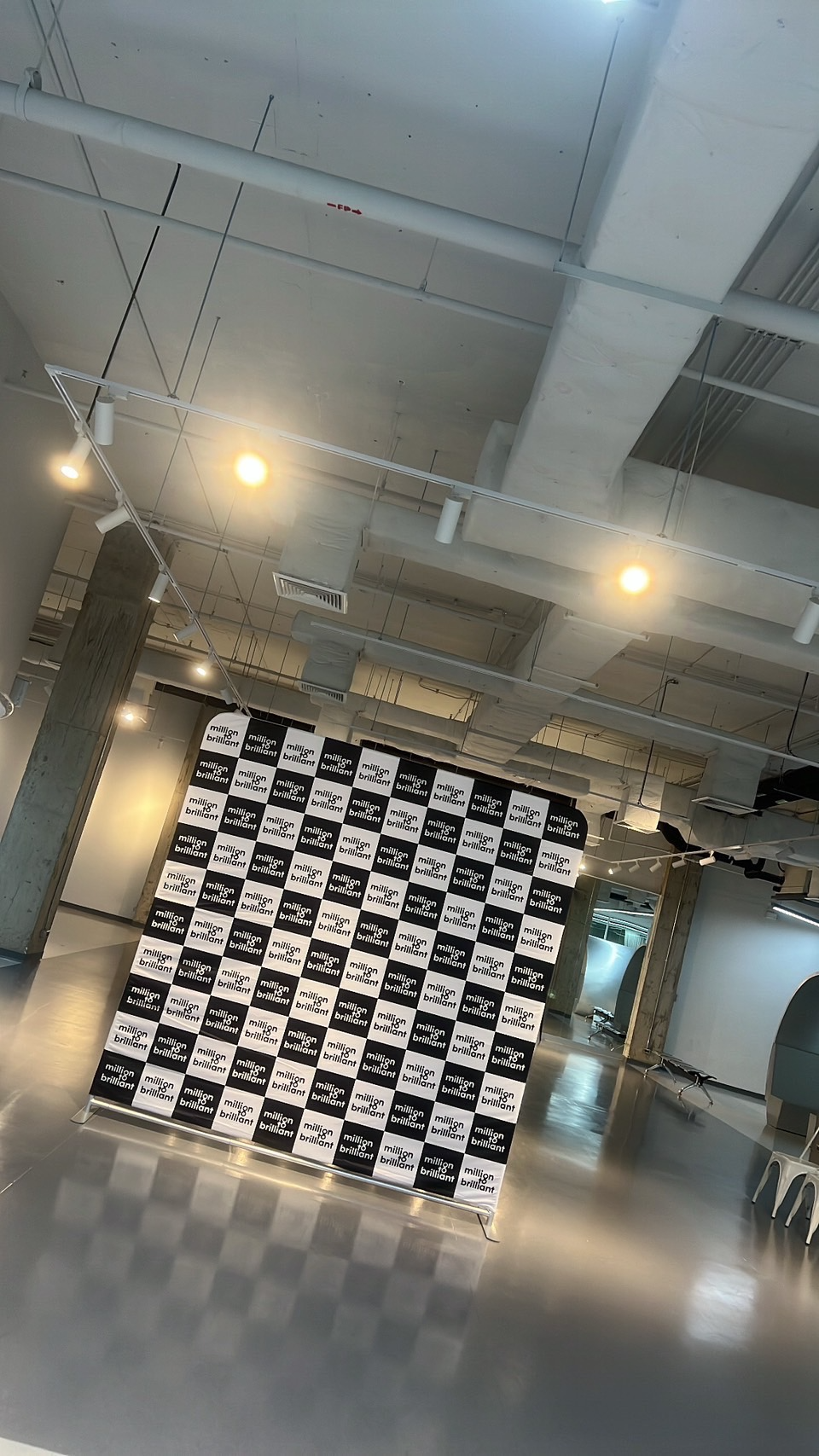 1 month ago
Product:Fabric Display
---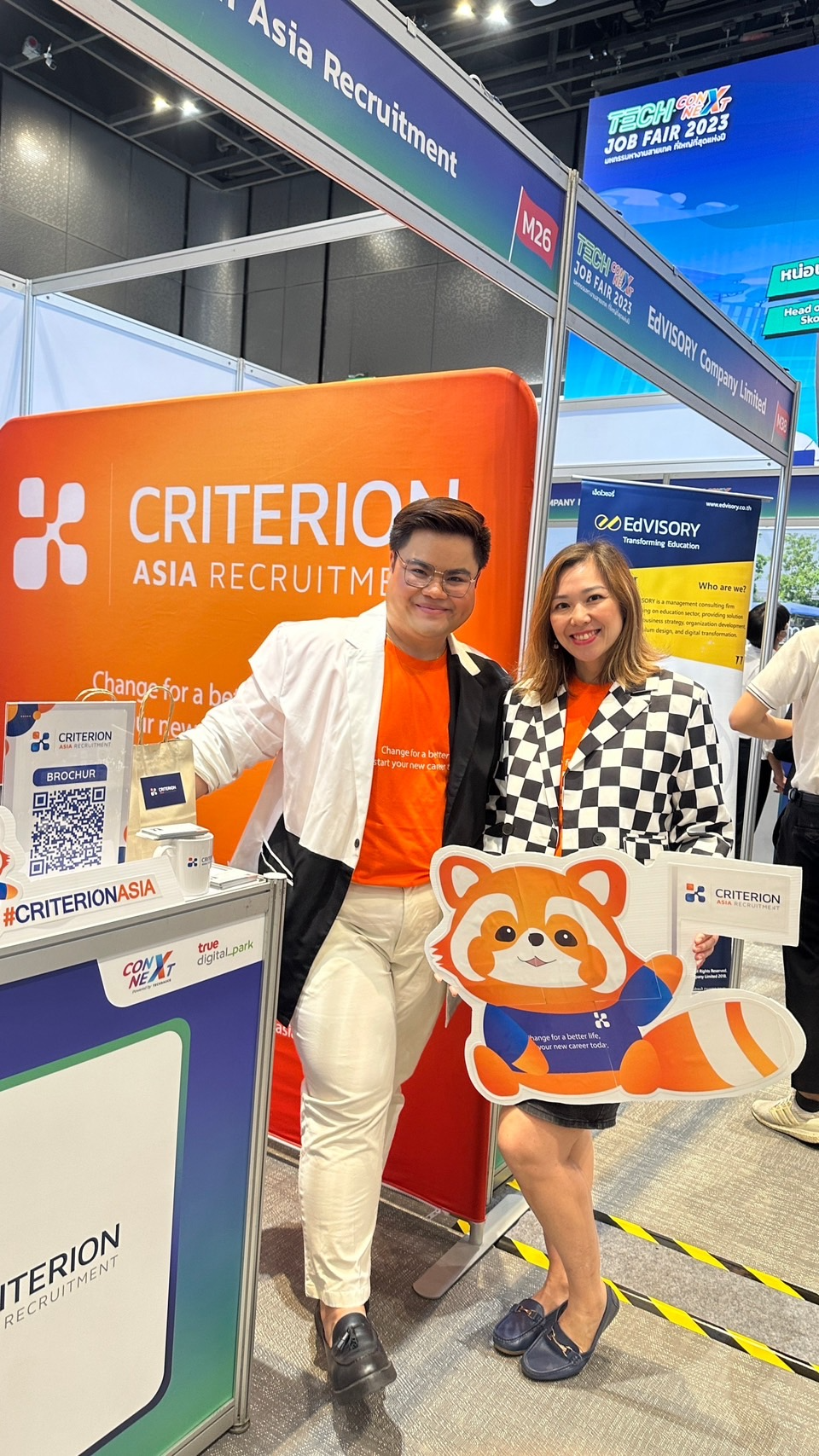 2 months ago
Product:Fabric Display
---
3 months ago
Product:PVC Pop Up Display
---
3 weeks ago
Product: Tension Fabric Backdrop Straight
---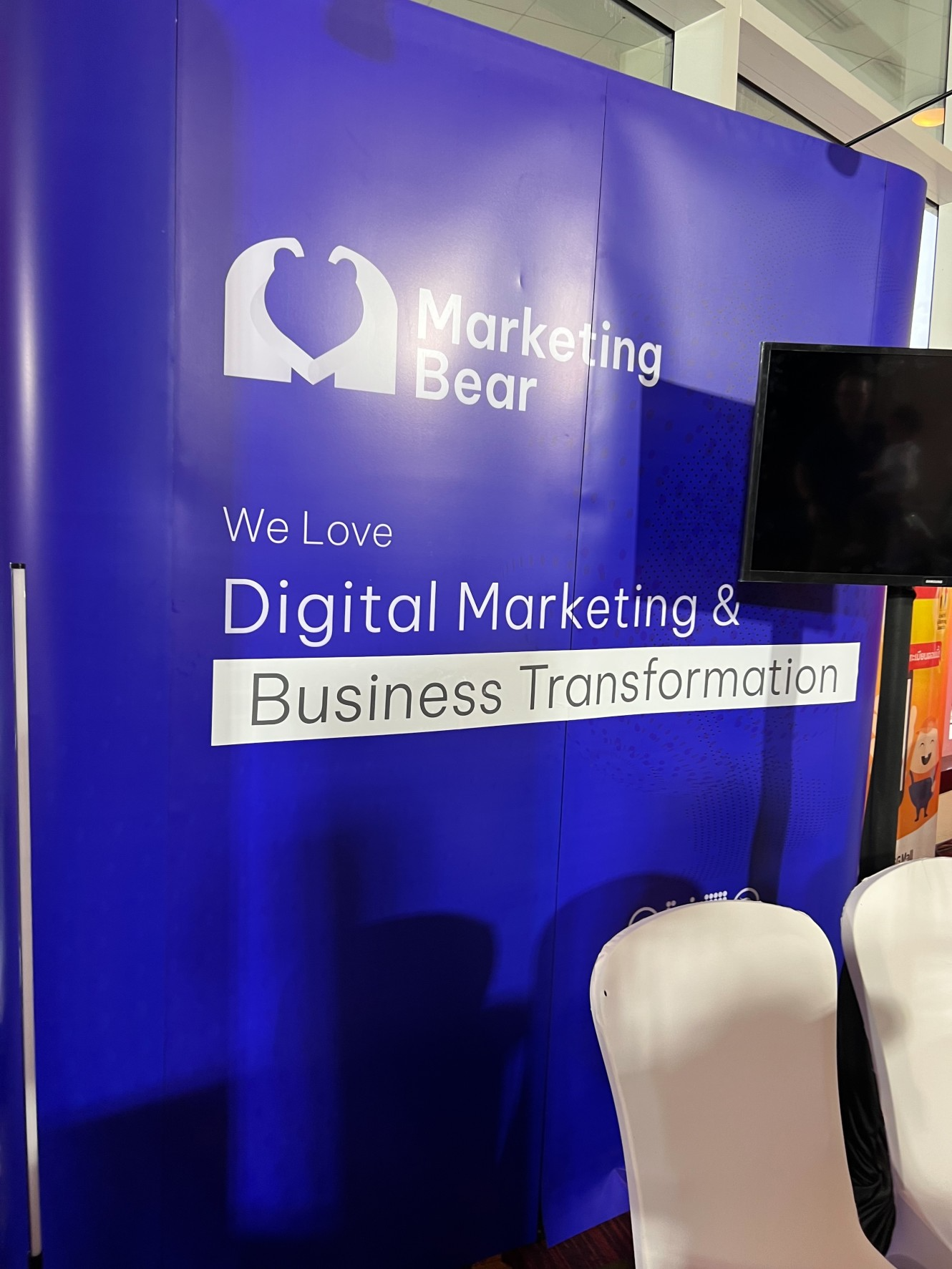 1 months ago
Product: PVC Pop Up Display
---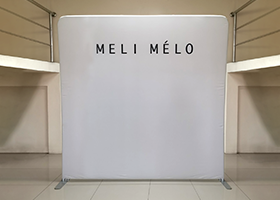 3 months ago
Product: Tension Fabric Backdrop Straight
---
3 months ago
Product: Tension Fabric Backdrop Door Shape
---
4 months ago
Product: Tension Fabric Backdrop
---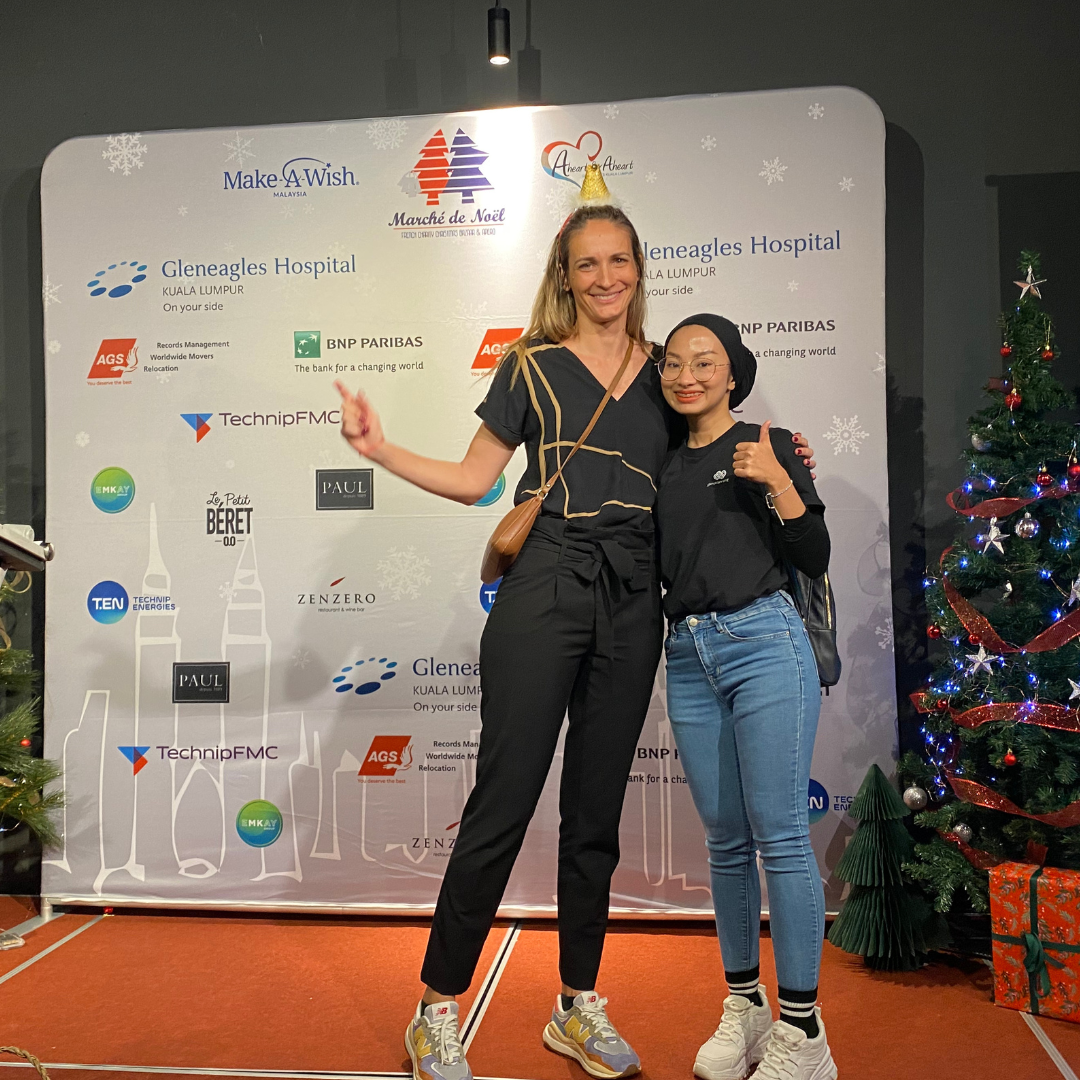 6 months ago
Product: Tension Fabric Backdrop Straight
---
Why Order From Us?
Gogoprint has extensive experience in serving the needs of our customers

Low Cost
We offer the most competitive prices in the market
Fast & On Time
Over 95% of our deliveries are on-time or early

4.6 Star Rating
Our customers love us and rate us 4.6/5 on Google
Display, Banner & Sign Printing

in Singapore

Get everything you need for your upcoming exhibition, trade show, or event
Why print displays and banners
Attending an exhibition, trade show, event, or conference soon? You'll need to make sure you bring your A-game. Other brands (and likely your competitors) will be there, trying to sell their products and services. You'll need to make your brand stand out and pop if you want to catch eyeballs and snatch the customers from under your competitors' noses. We're here to help you make your brand stand out in any crowd. Gogoprint is offering affordable and high-quality custom displays, stands, banners, and signs for all your exhibition needs. All of our products are sold at affordable prices, produced in high quality, and delivered fast.
About Fabric Backdrops & Pop-Up Displays
You've come to the right place if you need a large display or backdrop. Gogoprint offers a variety of fabric backdrops and pop-up display printing options that will suit any of your needs. Fabric backdrops and pop-up displays are ideal if you need sizeable real estate to advertise your brand, services, and products. Available in different sizes and shapes, you can always trust the end result. Every custom backdrop and display comes with a convenient carrying bag or case so that you can easily pack and transport them every time you need to. We've also made sure that assembly and disassembly are as smooth as possible - so you don't waste any time getting set up.
About Banners, Roll-Ups, T-Stands, and more
If you need something more compact, Gogoprint also offers a variety of banners, roll-ups, x-stands, and j-flags that will help you get your brand to be seen. Usable both indoor and outdoor, they're ideal not only for events and exhibitions but also for your everyday operations. Why not place a roll-up at the entrance of your store, or hang a banner in front of your store to advertise your latest promotion? It's sure to attract eyeballs and get your message across.