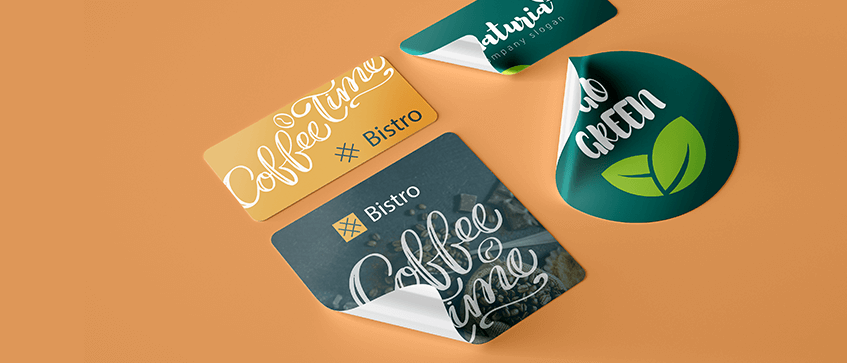 If you don't know already, stickers are great marketing tools that are not only affordable, but engaging and effective as well. Our previous article got this covered as we explain about the ways you can advertise your brand with stickers. That said, if your sticker campaign needs a boost on your brand exposure, an awesome sticker design would be the answer. We at Gogoprint not only offer various types of unique materials for your sticker, we're also ready to keep you up to date with the latest design trends on stickers! Here are the 6 sticker design trends right now to make your sticker – stick out among others. :)
1. Classic
If classic is your jam, then you're in luck. Retro and vintage stickers are the current trend that won't go out of style anytime soon. Cafes, restaurants, bakeries and more sport these kinds of branding that will get the stickers pop up in instagram pages.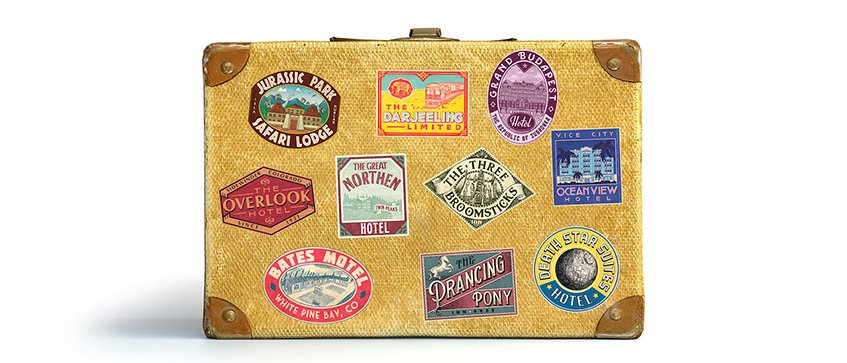 Design by João Neves
2. Vibrant Colors
In modern day designs, bright colors are the new black. If you're going for sticker marketing, bright and contrasting colors will grab anyone's attention, even from afar.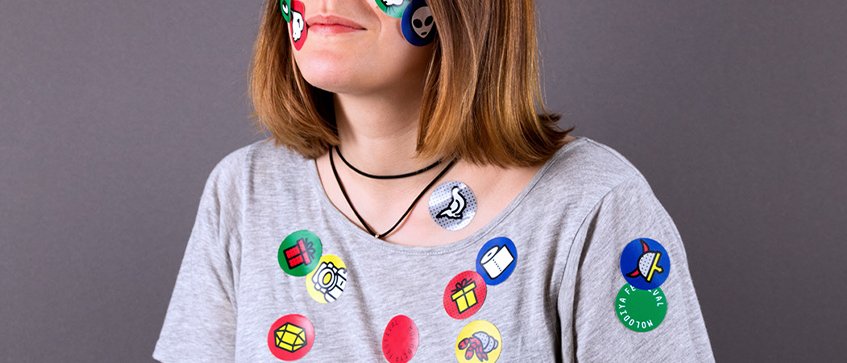 Design by Madcats Branding Agency
3. Interesting Characters
If you want your sticker to have character, let it have characters :) And we don't mean the stickers you use in your mobile chat apps. Stickers can give your customers an impression if you add interesting-looking characters into them. Think of mascots, it can be a cute cat, a creepy spider, a funny wolf, anything! Having unique characters get more engagements going from your audience, if stickers aren't engaging enough already.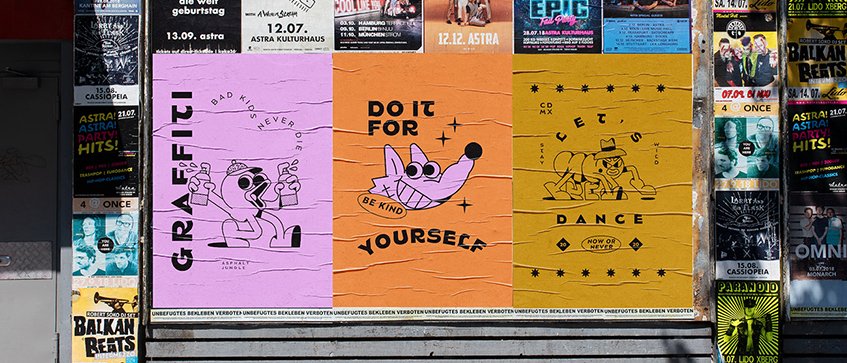 Design by Antonay
4. Typography
Typography has always been the staple in designs, so you can never go wrong with them. Use typography design if you like to get the message across to your clients. Especially with stickers, these two aspects go hand in hand together!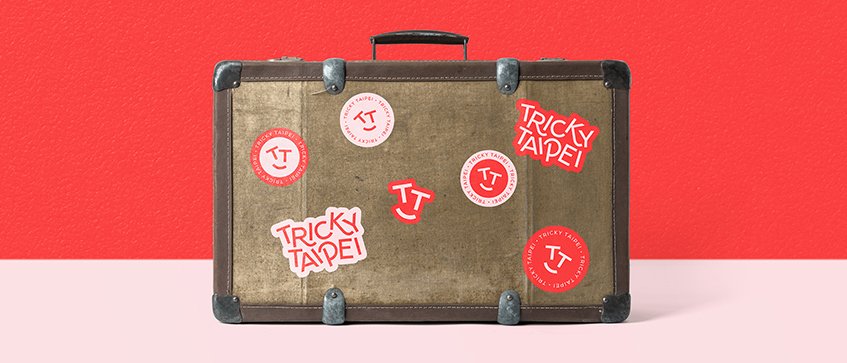 Design by Luanna Correia
5. Abstract / Minimalism
Even now, minimalism is here to stick around. Businesses nowadays approach abstract / minimalism design, on their logos, business cards, website, and of course sticker labels. And why not? It is simple and easy on the eye!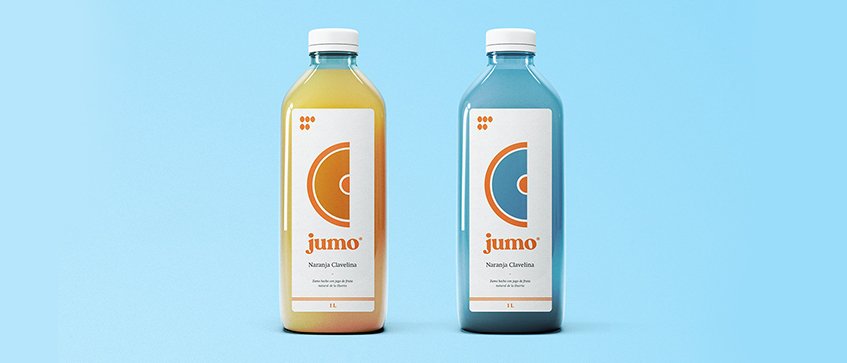 Design by Buas Estudio
6. Creative Shapes
Don't be a square, be in the most imaginative shape you can be in, we're talking about stickers after all. If you're doing labels, use creative shapes to complement the packaging of your product. Be it, bottles, boxes and other products, it is sure to make heads turn when you get your stickers on them.
Design by Lautaro Colombo


Conclusion
We hope these design trends are the inspiration you needed to find what's best for your sticker design, stickers are so flexible to design it is hard to go wrong. As long as your designs can get the message across, your potential customers will keep your business in mind.
If you've made up your mind to get trendy with sticker marketing , feel free to drop by our website for a wide selection of sticker printing!