All businesses strive to be successful. However, the oversaturated market makes it difficult for SMEs to stand out. To crush the competition, small companies without immense marketing budgets need to focus on building a solid customer base. To win a loyal clientele and maintain high customer retentions rates, businesses should try implementing well-planned loyalty programs.
There are different strategies that you can take for building your establishment's loyalty programs. Please take note that not all these strategies can be applied to all types of businesses. Some programs are appropriate only for specific places. For example, punch cards are better for companies that offer services or a limited range of products.
7 Types of Loyalty Programs that You Can Use for Your Business
Are you thinking of establishing a loyalty program for your customers? Doing so will give them an incentive to keep coming back. Here are seven types of loyalty programs that you can implement.
1. Loyalty Cards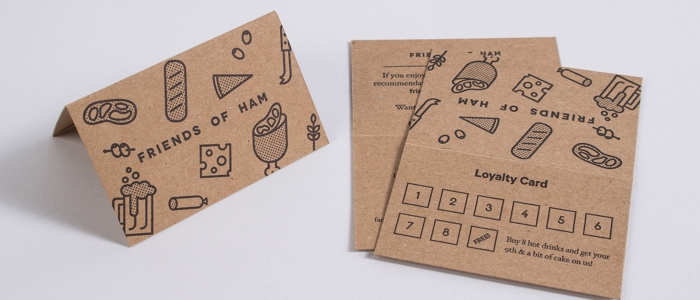 Loyalty cards or punch cards are one of the most common loyalty programs that businesses use. Punch cards are easy to design and implement. You just need to hand out the cards to the customers and use it as a way of tracking the number of orders (or any other desirable action) they make. Common methods would include stamping the cards or punching them out. After a set number of transactions, customers can take advantage of future services either free of charge or at a discounted rate.
Here are the establishments that can greatly benefit from loyalty cards:
Specialty restaurants;
Businesses that offer services (like spas); or
Cafés.
2. Reward Point System
A reward point system is an excellent way of establishing customer loyalty. Reward point systems usually involve either a physical card or an electronic form of tracking customer purchases. A usual method of earning points involves having a set number of points obtained from a percentage of the cost of purchases. These points can be redeemed for rewards later on. Because of the nature of this loyalty system, it can be applied to almost all types of businesses.
3. Tier System
Some loyalty programs employ a tier system for rewards. These tiers can be unlocked by tracking the total amount of money customers spent on the business. The higher reward tiers, of course, give better rewards than the lower ones. This type of loyalty program is best for stores that offer goods.
4. Membership System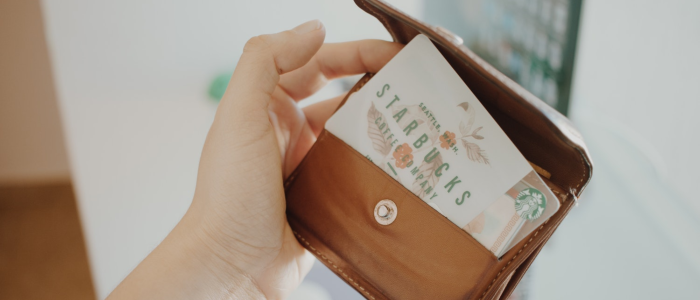 Many businesses employ a membership system, which can either be exclusive or not. An exclusive membership requires one to sign up with the company to receive the service. This usually requires either a one-time membership or a renewable one. Businesses with non-exclusive memberships, on the other hand, typically offer incentives to members.
Benefits for members may vary. Some of these include:
Discounts;
More services; or
Other perks like free deliveries or VIP customer service.
5. Discount and Prize Coupons
Many businesses offer prize and discount coupons. These are quite cost-efficient, as printing the physical copies of the coupons can be rather inexpensive. Besides, you can offer less popular services in the coupons and give people a chance to try them out. This could increase foot traffic and could be very good for the business. Almost all establishments can utilize discount and prize coupons.
6. Rewards with Brand Partners
Some businesses partner up with non-competing brands for their loyalty programs. This usually works similar to reward point systems, except that the offer extends to other brands as well.
This type of loyalty program can give customers incentives for patronizing a specific ring of partner businesses. It can potentially improve sales for many establishments. This improvement comes with a cost that is shared between companies so the burden will not be too heavy. Thus, it's a win-win situation for everyone.
The businesses that partner up are usually non-competitors so as not to siphon off the revenue of the others.
7. Reloadable credit
Cards with reloadable credits are becoming increasingly popular in many countries. This usually involves a physical card that can be reloaded with money, and it functions similarly to cash. Using these cards in businesses may offer different types of rewards. These can range from discounts, reward points, or physical prizes that the customer can avail of.
Due to the nature of reloadable credits, the cards can also be used with potentially any type of establishment. Some businesses even partner up with each other, and all of them offer benefits for using the same reloadable credit.
Establish a Loyalty System for Your Business Today
Establishing a loyalty system will give your customers a reason to keep doing business with you. Doing so gives them incentives for patronizing your establishment. It also shows customers that it's your pleasure doing business with them. If you need help printing loyalty cards, contact Gogoprint.