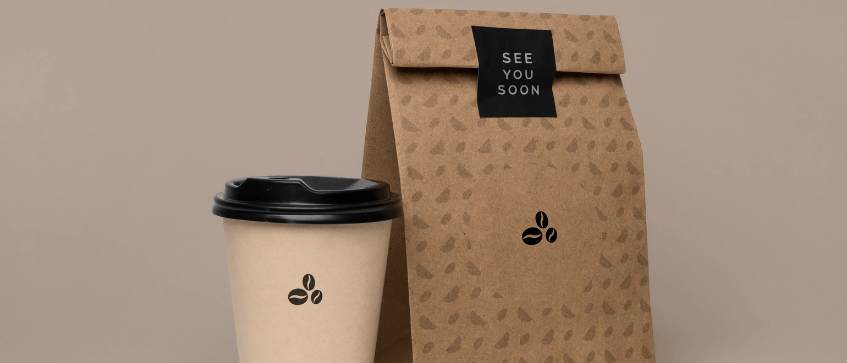 Stickers can be used in a variety of ways to promote your company, products or services. This blog post will discuss 5 creative ways to use your sticker printing to enhance your marketing and branding strategy! Read on for some inspiration if you are looking for new ideas to market your business!
1. Customize your packaging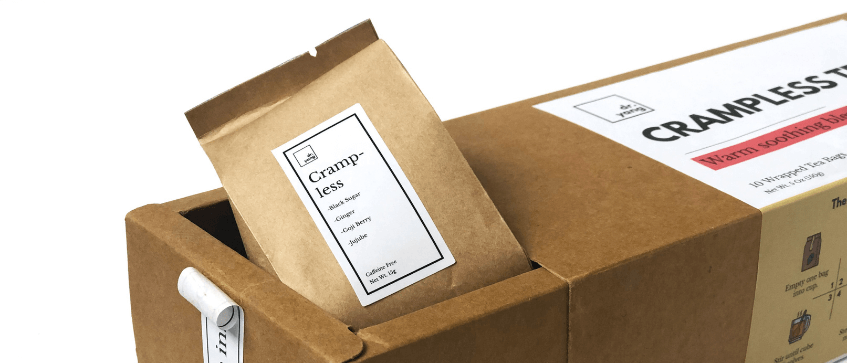 Indeed, this is a very simple strategy and effort for branding. With a small investment, using stickers to customise your packaging helps you express your true brand identity consistently. This also helps you create a great impression and leave a long-lasting memory for your customers.
2. Promote special offers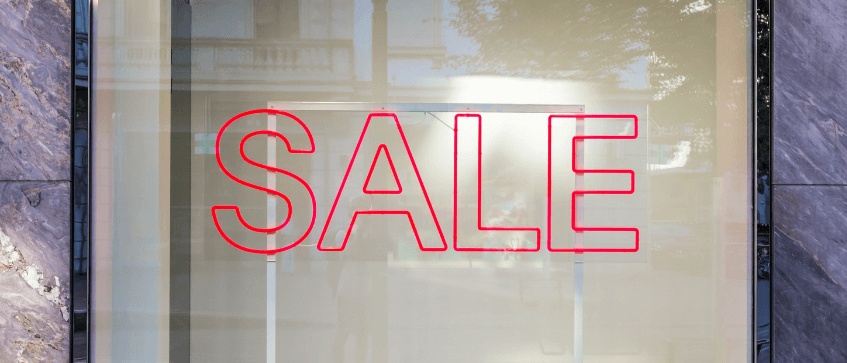 Stickers are the perfect way to promote your offers. It can be placed anywhere! From a small space on your product packaging to a large space like on the walls or window of your store!
You can use clear stickers to highlight the text or you can use graphics to make them look more engaging and fun! Whatever you choose, make sure it catches your customers' attention!
3. Provide product instructions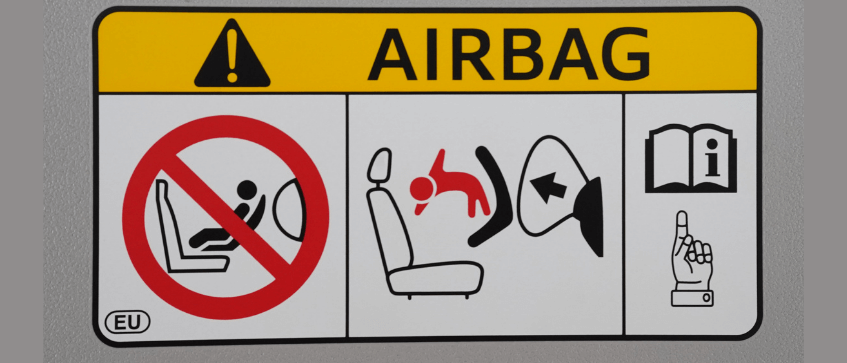 The custom instruction stickers are a great way to provide customers with additional information related to the products or services you offer. They can be used as an easy guide when giving out these items, especially if they're not tech-savvy!
Stickers allow you to explain the product details with graphics or keywords. The interesting part is, you can cramp all the information in just one sticker! - which makes it easier for customers to follow or understand the instructions easily without having to search on the internet.
4. Announce new arrivals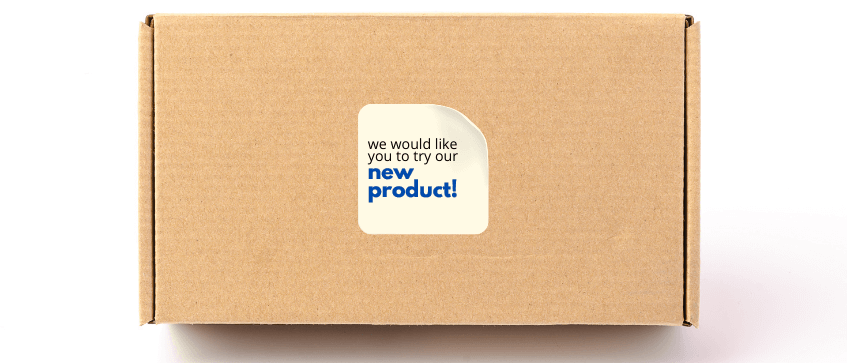 These days, customers are more influenced by visual cues. If you want them to know about your new products and services then just use stickers!
Put a simple sticker to let your customers know it's a new product! A simple design will do, or you could add vibrant colours and some graphics to boost their reaction. You can also use these stickers as giveaways during product launches with product pictures or interesting quotes on them.
5. Package giveaways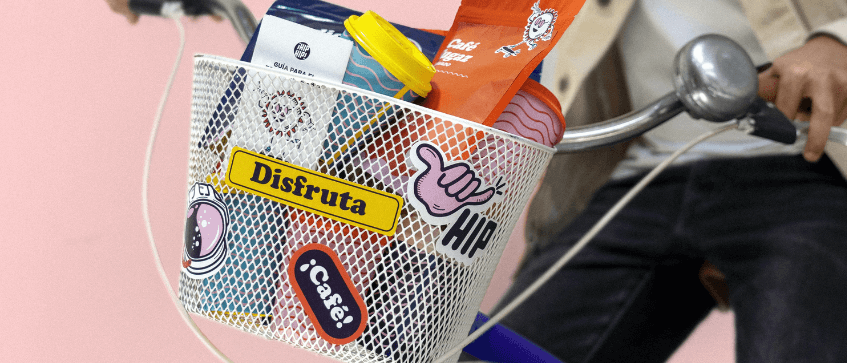 During exhibitions or trade shows, add on customized stickers to package giveaways. It helps deliver extra information to customers and they will appreciate and knowledge the product they received from you.
Customized stickers are an excellent way to promote special offers during these events too since most customers will walk back home with some freebies in their hands.
Conclusion
In today's business world, stickers are a powerful and fun way to connect with customers and promote your brand. They can be used for various purposes such as announcing special sales promotions, new arrivals, announcements of new designs, or simply as a way to brighten up your marketing materials.
By using stickers in creative and innovative ways, you can create an engaging and memorable experience for your customers that will keep them coming back for more. Have you tried using stickers in your marketing? If not, visit our website at Gogoprint for more information!