Introduction
While stickers are fun to play with, they are also an all-round marketing tool for businesses out there. Year in year out, companies print stickers and labels for their products, packaging, marketing campaigns, goodies and swag, and more. At Gogoprint, we offer a variety of stickers to fully help your brand grow, whether it is paper stickers, kraft stickers, car stickers,silver stickers or vinyl stickers. Whatever you need, we've got your sticker printing covered! Here are 6 ways to use your stickers to their full potential!
Marketing Campaigns
Most companies use stickers to market their brand, and it is as simple as printing your logo or slogan on stickers. Stickers can be seen everywhere, on laptops, drinkware, vehicles and so on. If people think you have a cool company logo and like your brand, they would stick your logo stickers on things they use. Starting a campaign by handing out stickers for free can push your brand image and help you promote your brand awareness faster than ever before.
Packaging
Speaking of stickers, they are also applied on all kinds of packaged goods. Do you love take-aways? You'll see various kinds of stickers applied on your morning coffee, paper lunch boxes, paper bags and more! Not only is it easy branding, it's also cheap and eye-catching to customers.
Product Information Labels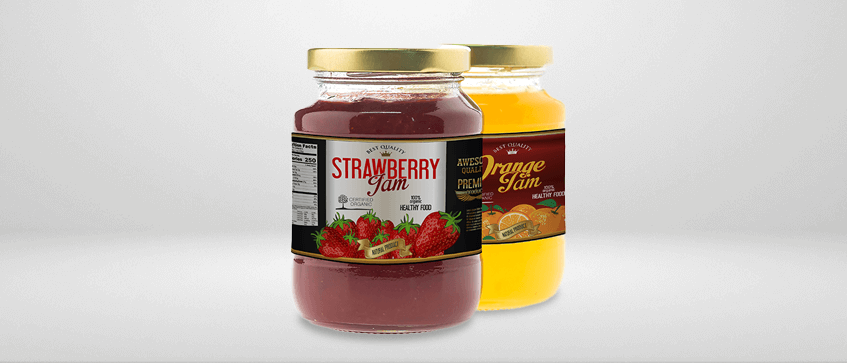 Aside from logos, stickers can be great, tiny information givers. They are usually seen on products that require information in a small area of their surface, barcodes and nutrition facts for example.That is where roll labels are used as they are cost-effective and can be printed in bulk.
Environment Information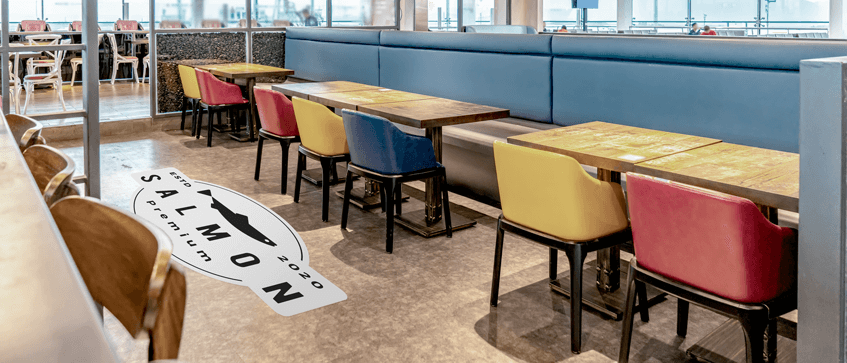 As the covid 19 pandemic is still ongoing, stickers now play a vital role in giving information and guiding people around the world. Floor, decal and wall stickers can be seen everywhere in our environment, from shopping malls to simple retail shops. PVC Stickers are often used for these purposes as they are waterproof and non-tearable. Other than the usual social distancing stickers, you can even print fun and interesting directional stickers to lead customers to your doorsteps.
Events and Campaigns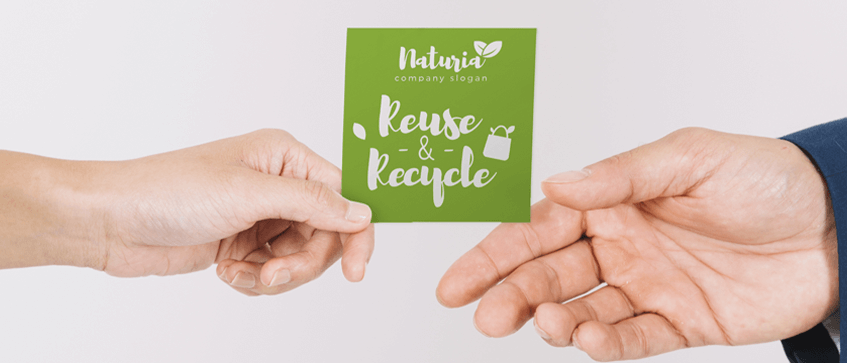 During events or campaigns, it is your best chance to hand out free stickers to attendees. After all, people enjoy free stuff! Stickers can also be used during tours, mini games and all kinds of interactive activities. Not only does this generate excitement between participants, it creates awareness for your brand as well. Die-cut stickers are perfect for these occasions as we offer ready cut-out stickers to hand customers on the go.
Everyday uses
Finally, aside from marketing purposes, stickers can be used anytime, anywhere! You can sticker-bomb your luggages or even your friend's presents. After all, there are no limits in utilizing your stickers other than your imagination.
Conclusion
As you will have understood by now, there are many ways a business would want to print stickers and labels. They're an awesome marketing and brand awareness tool. Which is why we at Gogoprint offer a wide variety of high-quality and affordable stickers to customers.
On our website, you can choose from a wide variety of sticker types: paper stickers, kraft stickers, silver stickers, pvc stickers, vinyl stickers, car stickers. Each of these can be ordered in either round shape, rectangular shape, or free shape (you tell us!). You can have a look at our full sticker range here.
In case you have a sudden urge to sticker-bomb something today, we also offer same day delivery services for stickers! Get creative with us anytime with Gogoprint.